PRODUCTS TO MAKE YOUR LIFE EASIER
THAT IS A GREAT IDEA - I LIKE IT!
We are here to bring unique products to your life and home. For people who like the latest gadgets and tools. Our products will give you the one thing no one has. We have the answer to your down time and play time. Our worldwide company specialises in providing you unique products.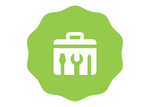 HIGH QUALITY TOOLS

No project too ambitious, you can count on our tools to get the job done.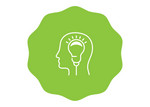 INNOVATIVE TECHNOLOGY

Our advanced devices give you the freedom to do what you want.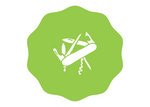 MADE FOR THE LONG HAUL

Products are handy enough to carry on-the-go on your next escapade.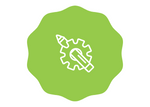 THE WAY YOU WANT

Dependable tools for everyone who love to work from project to project.
TRENDING INNOVATIONS
ON SALE RIGHT NOW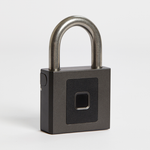 NO MORE LOST KEYS OR FORGOTTEN LOCK CODES
Thumbprint Padlock / Heavy Duty
This heavy duty padlock is perfect for your tool, garden sheds and storage units. It can even be used outdoors in the rain. What's more, you can easily control this lock from your smartphone.


Opening your lock has never been this convenient. With just a light press of your finger, the lock quickly recognizes your registered print. Up to 18 different fingerprint users. 
BUY NOW
10% off Your First Order
When you join our VIP club
Satisfaction Guaranteed
You will love our products
Worldwide Shipping
Cater to all countries & currencies
10% off Your First Order

When you join our VIP club

Satisfaction Guaranteed

You will love our products

Worldwide Shipping

Cater to all countries & currencies